​
I created these art prints so you can wake up every moring and go to bed every evening, and feel inspired when looking at your prints.
​
​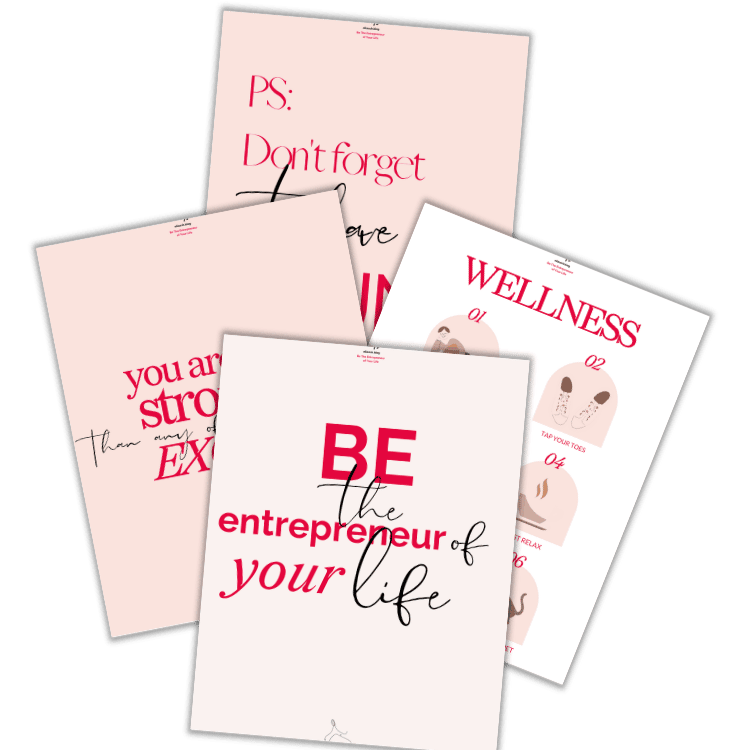 ​
Feel free to frame these out and hang them up wherever you see fit.
Don't ever forget, you matter and you are important, my lovely entrepreneurs!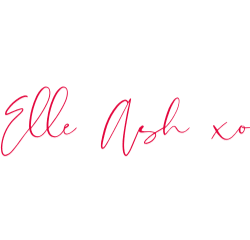 ​