Do you need to get your pantry and freezer products organized?
​
Are you always buying items in double (triple!) when grocery shopping?
​
Sick of spending your hard-earned money on products you already have??
​
If these questions sound familiar, and you answered yes to all 3, it's because we ALL do it. Yet, by doing this, we are not being productive in our savings and we are probably refraining on buying healthier food products, because our budget is holding us back!
​
Healthy eating and budgeting can go hand in hand. It doesn't have to be a headache to get your family eating yummy healthy meals AND stay on budget.
​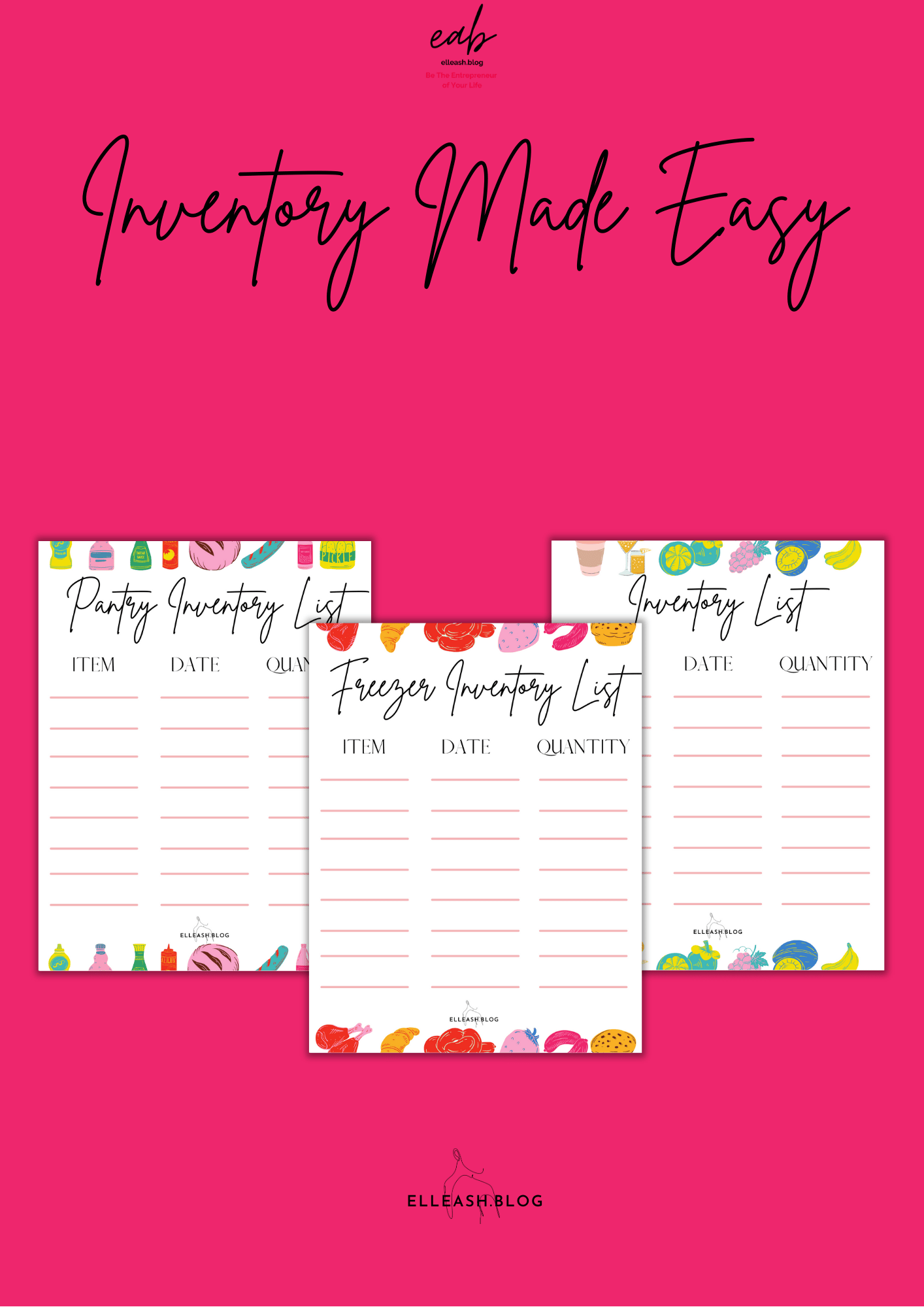 ​
With these super pretty printables, not only are you going to get your meal planning down to a tee, you will also be able to quickly see exactly what is in your freezer and pantry.
​
Goodbye to stocking up on items you already have and hello to fresh yummy meals and sticking to budget!
​
Enjoy the process and use #betheentrepreneurofyourlife whenever posting awesome pics of your progress!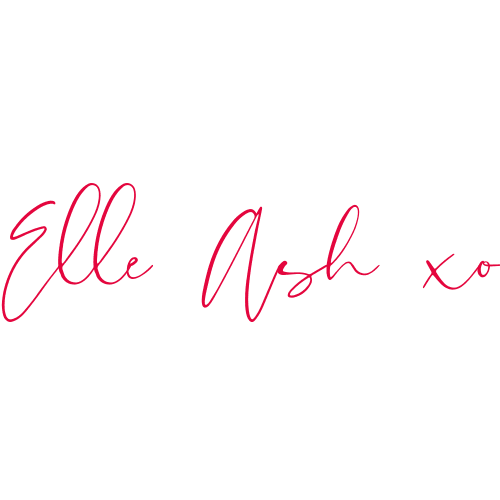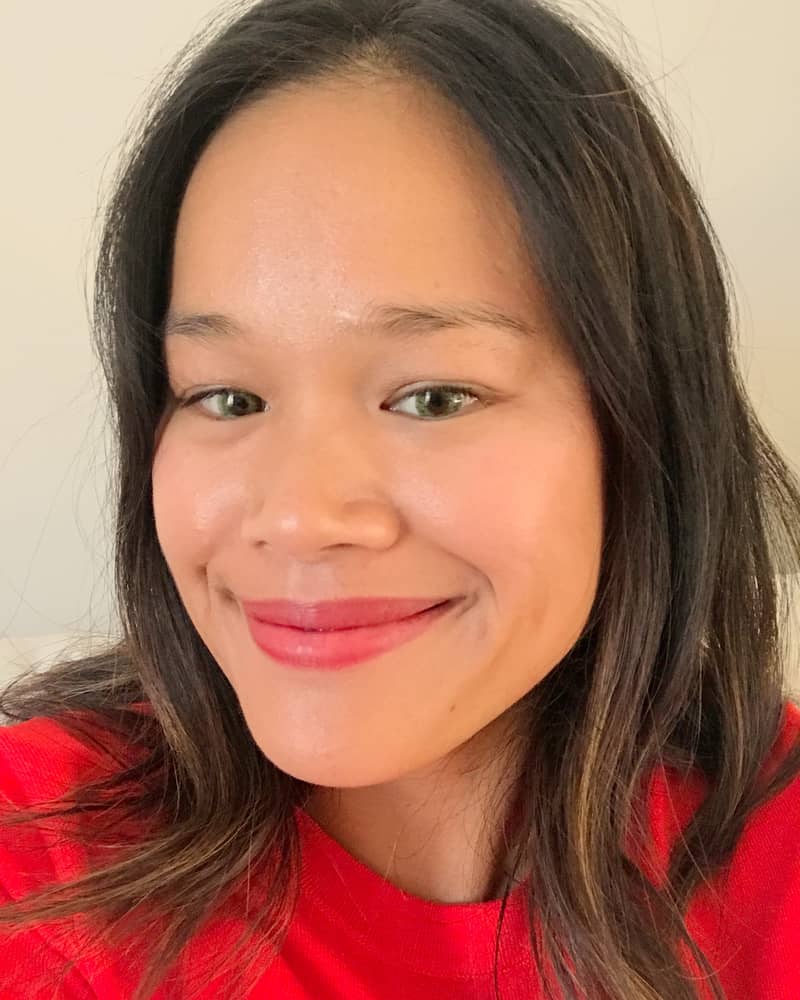 ​